(Video Series) Come and See: A History and Theology of Mission
(Video Series) Come and See: A History and Theology of Mission
Also available from these online sellers
In this video series, teacher and author Justin Schell introduces us to both the theology of mission and the history of God's work through his church on mission. Exploring how God's nature informs mission and surveying the missional narrative of Scripture, Come and See lays a theological and biblical foundation for Christian mission, inviting you to savor and participate in the grand story of God's mission that begins in Genesis and continues today.
Session 1: The  Missionary Heart of God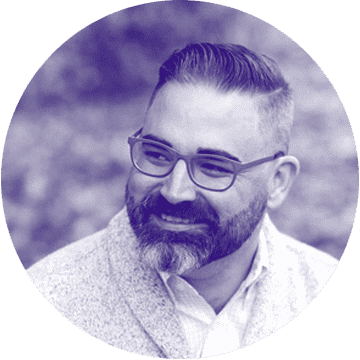 Justin Schell is Executive Director of Union in the U.S. He also serves as Director of Executive Projects at the Lausanne Movement.  He studied mission and biblical theology at Gordon-Conwell Theological Seminary (MAME, MAR) and business at EDHEC Business School (MBA).  He is husband to Megan and "Daddy" to Henry and Evie.  They are members at Evergreen Baptist Church in Tulsa, OK.
The Missionary Heart of God
Mission in the Old Testament – Part 1
Mission in the Old Testament – Part 2
Mission in the New Testament – Part 1
Mission in the New Testament – Part 2
The State of the World
Global Gospel, Global World
The Mission of the Church
Jesus, the Only Way
Mission and the Life of the Christian