Union Publishing is thrilled to announce the publication of our first two books as a publishing house: Authentic Ministry: Serving from the Heart by Michael Reeves, and Iron Sharpens Iron: Friendship and the Grace of God by Michael A.G. Haykin.
We hope these resources will give you a taste for a deeper knowledge of God, and encourage you in the truth, goodness, and beauty of Jesus Christ!
Head on over to our shop to pick up your copy.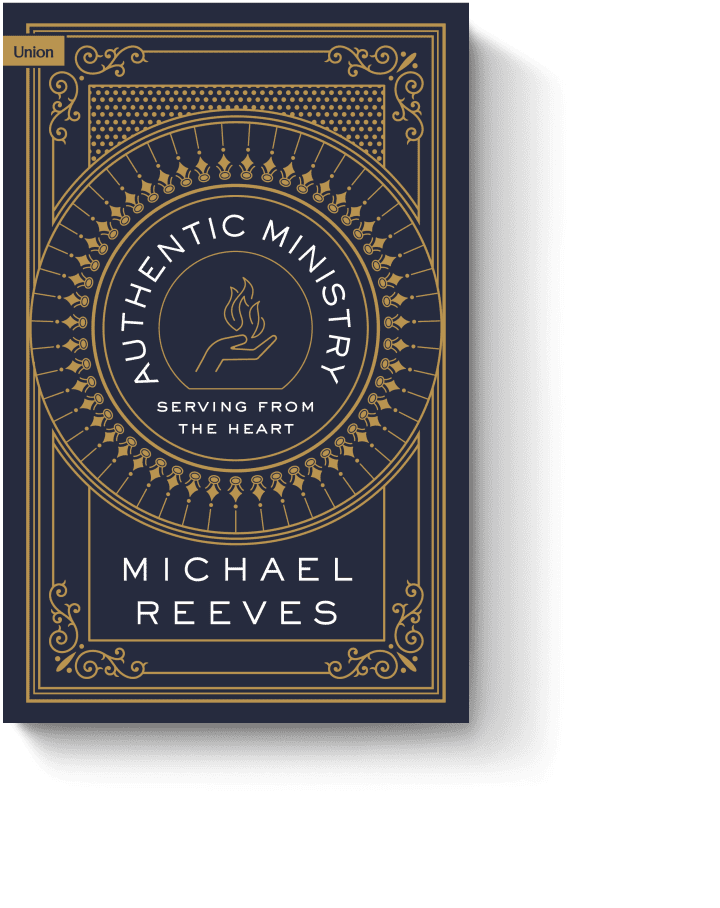 Authentic Ministry offers practical guidance and spiritual nourishment for all who serve the church. Each of the nine chapters orients readers to the "one thing [that] is necessary" (cf. Luke 10:42)—abiding in Christ—while asking and answering questions both simple and profound: What is prayer? How should I respond to suffering? Who is my friend? What is theology? What does it mean to love?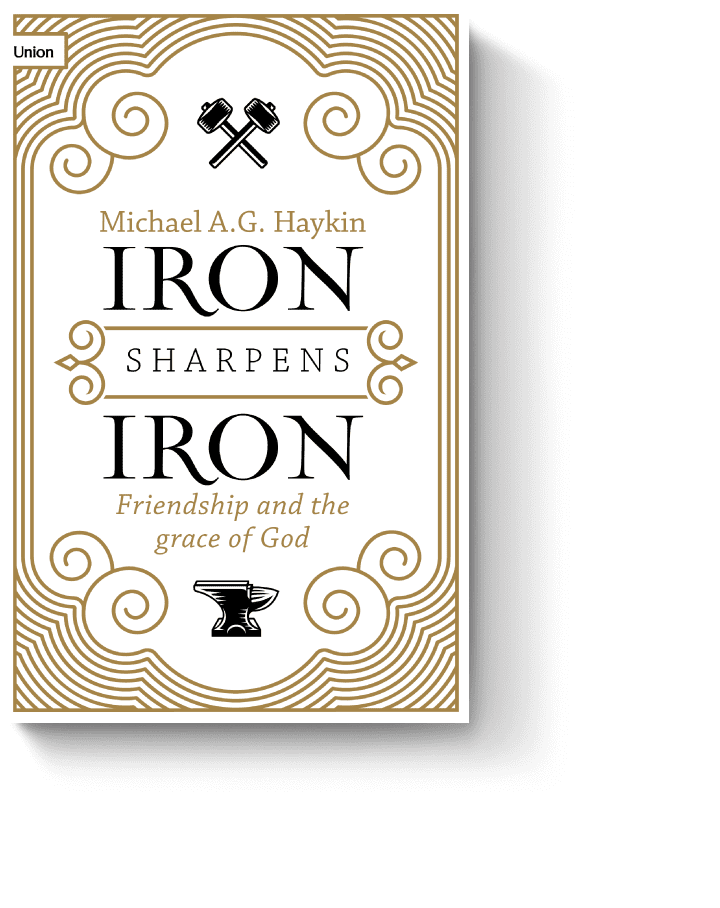 With its emphasis on speed and busyness and the mis-named "social" media, the modern world has not been an especially welcoming place to develop long-lasting, solid friendships that help to nurture the heart. Providing exemplars and guidance in this challenging situation, this book on friendship looks at some of the details of the friendships of the eighteenth-century pastor-theologian Andrew Fuller to help us think about and engage in meaningful relationships that provide joy and comfort (in the older sense of that term as "strength") for the Christian journey. This is an ideal study for anyone desirous of being a better friend as well as those interested to know something of the history of Christian friendship.